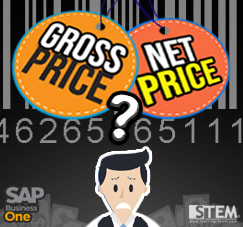 There are two price mode in SAP Business One , gross and net. We can choose one of the to be use for payment and we will able to see what price that show in Business One.
First, we go to Company Details, under the Administration menu, and change the price mode. Select the "Enable separate Net and Gross Price Mode"
Next, we go to Business Partner Master Data and change price mode in Payment Term tab to change the price mode for every transaction with the partner.
The price mode will be available for every transaction, see picture below.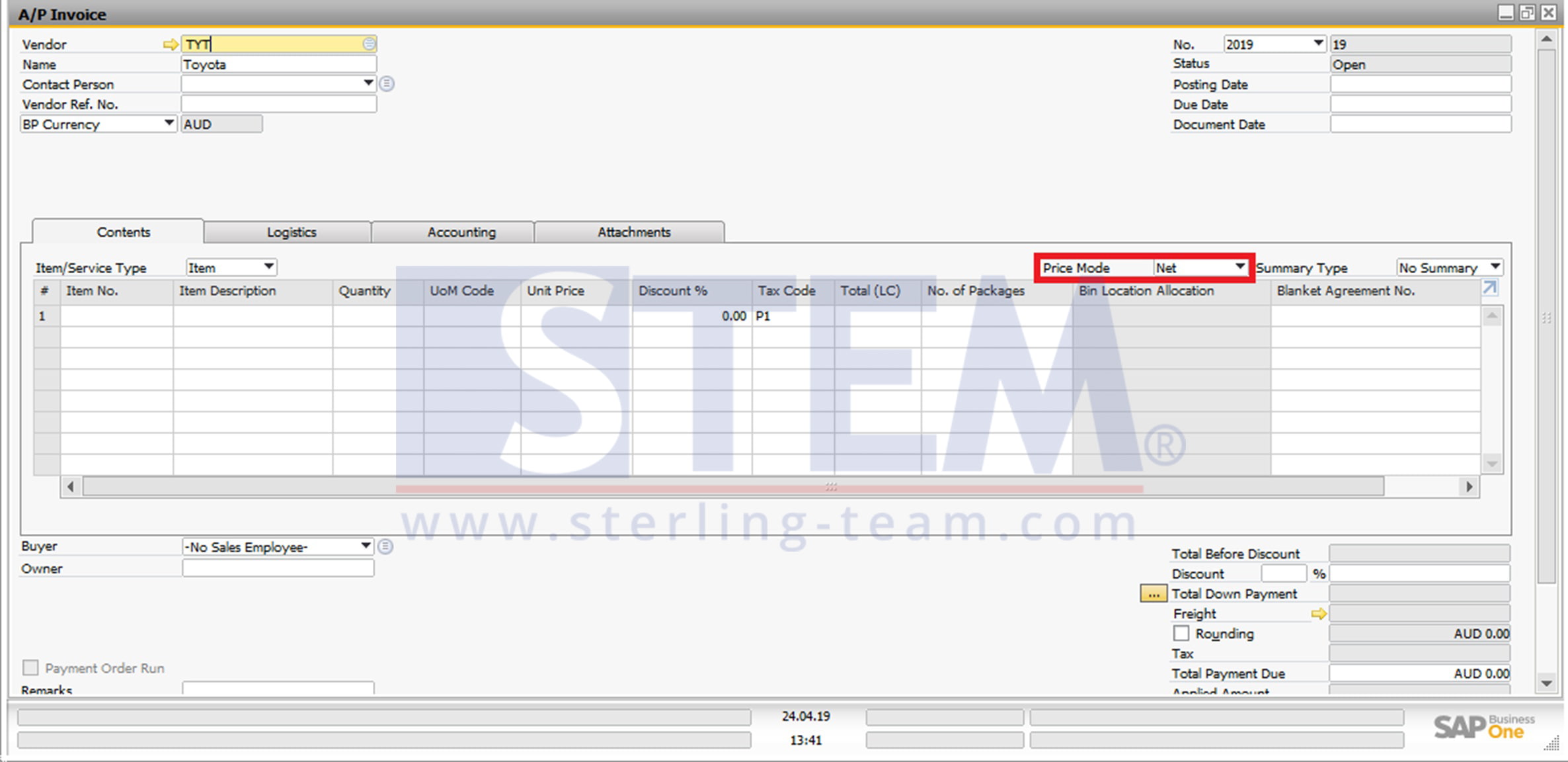 Note:
Only available on SAP Business One version 9.3 and higher.
Also read:
Most Viewed Posts