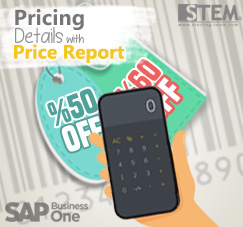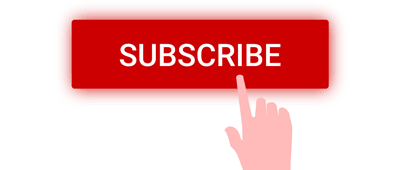 Using SAP Business One gives you a lot of advantages. You can get a lot of details for everything that displayed on your screen, especially about the price.
There's a Price Report.
You can easily get a details from your "Unit Price" fields.
On Price Report, there's an information about the pricing rules, discount rules, and gives you extra information for your document.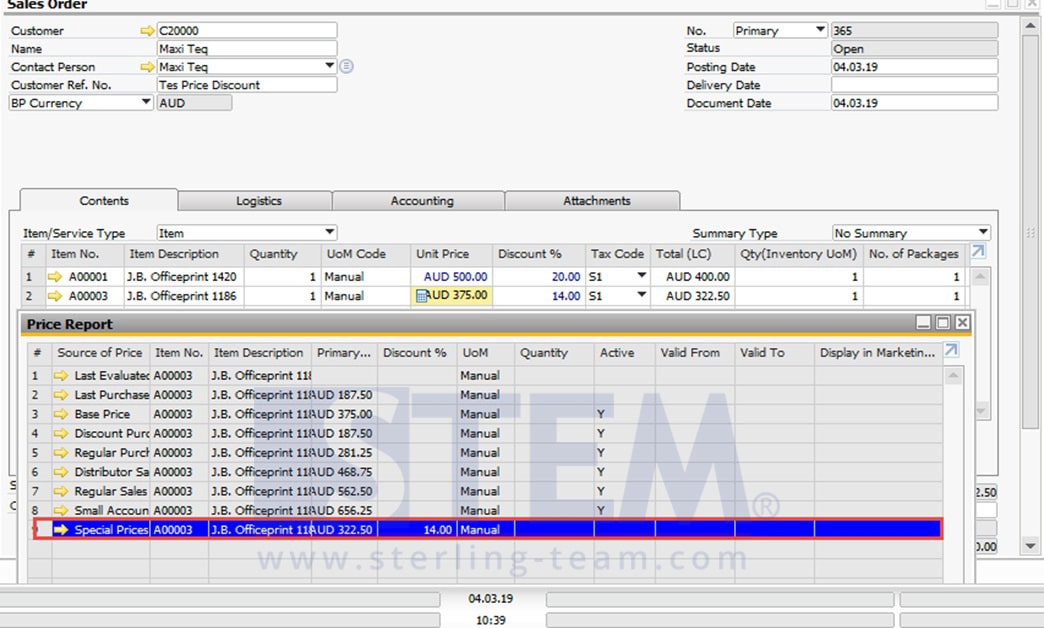 Note:
Available on sales and purchase documents (Item only) from SAP Business One version 9.0 and above.
Most Viewed Posts