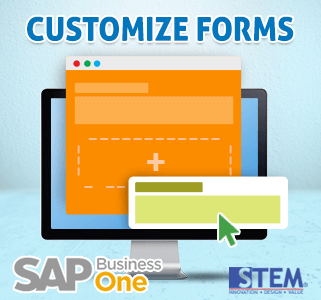 Do you need a new tab or new User Defined Fields (UDF) in some of your documents?
In case you didn't know, we already have 1 article about UI Configuration Template on different database, come to look at it for make a better understanding with this system. (CLICK HERE)
Don't worry, in SAP Business One you can customize some forms such as Sales Order with Configuration Template and you can assign it to relevant users!
Go to Administration > Utilities > UI Configuration Template.
Create a new template for example in this case I will create "Sales" and add the Forms do you want to edit in the Forms tab then click the Edit Form UI.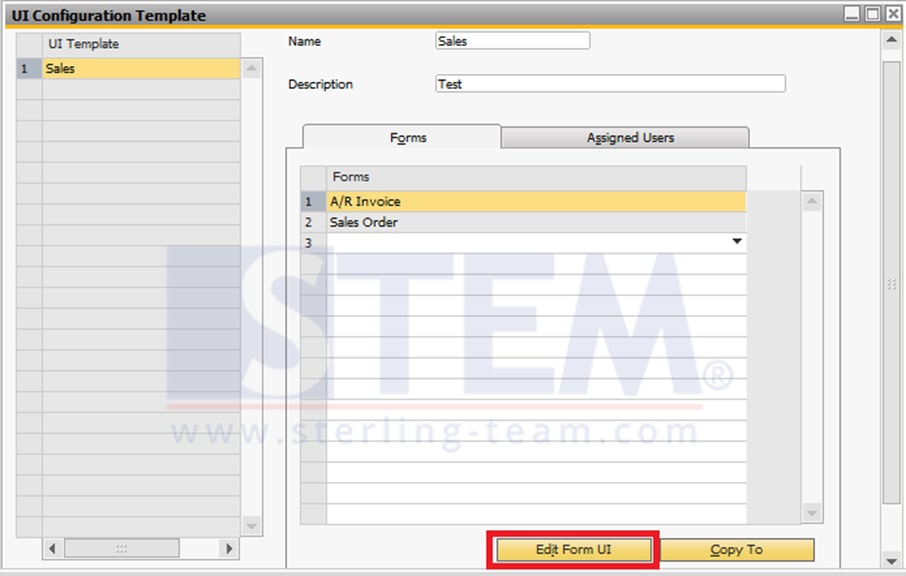 Sales Order form will show up in an UI Edit Mode. To add a new tab right click add Add a new Tab. And to add UDF just drag from the UDF window if you already create it. To save the form just right click your mouse and click save.
Also read: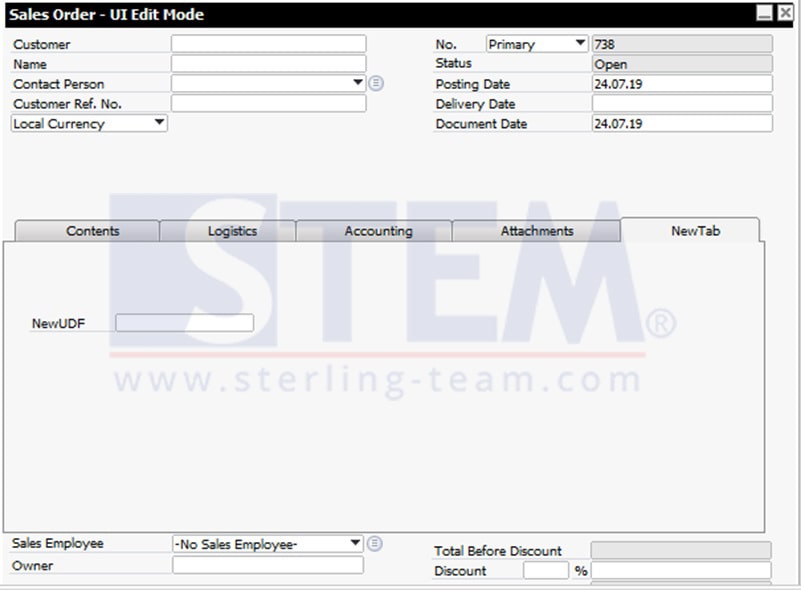 In the UI Configuration Template, click on the "Assigned Users" tab to and choose the relevant users then Update.
Go to the relevant documents to see the changes.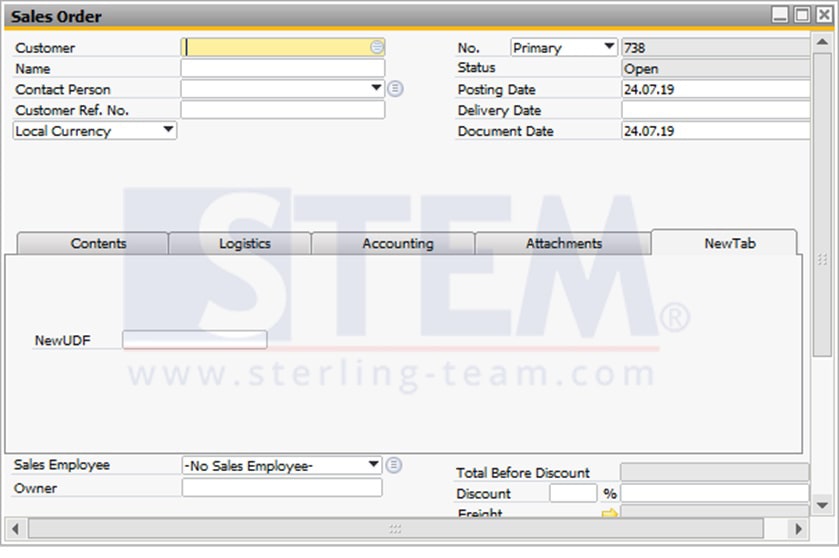 Also read:
Most Viewed Posts