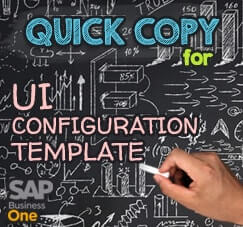 You have multiple UI Templates and you need to copy that template to another database. What should you do?
Don't worry, that template can easily copied within a minutes to another database.
You can using "Quick Copy" feature to copying your custom template for UI Configuration on SAP Business One.
First, open menu Administration > System Initialization > Implementation Center > Implementation Tasks. Choose "Copy Data Between Companies".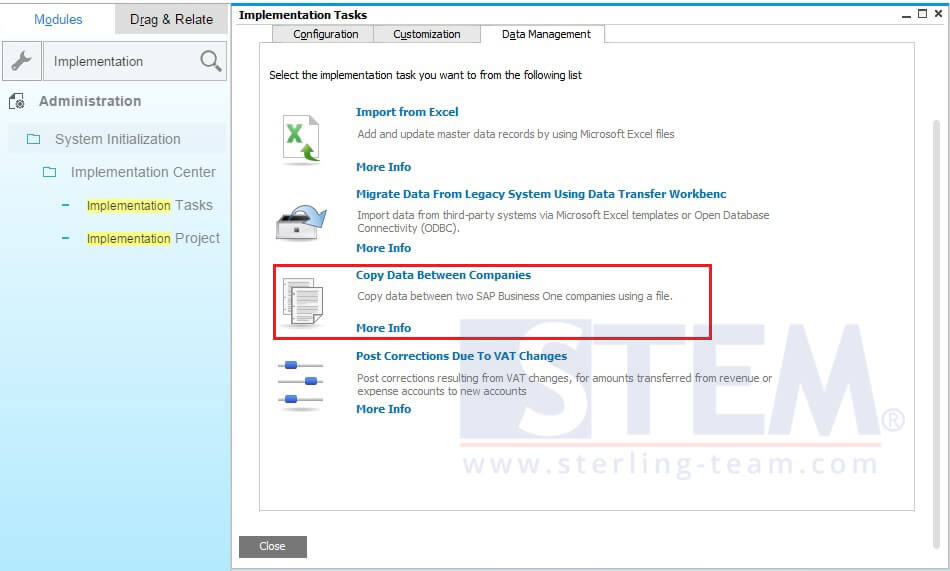 For Exporting Template, choose Copy To File, select the directory.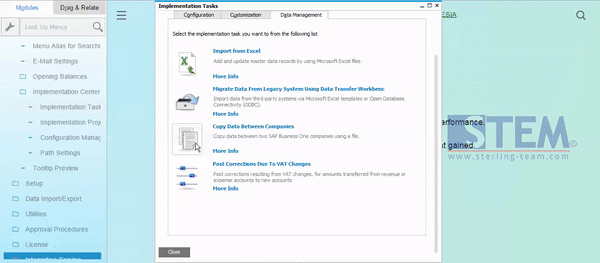 Select "Ignore All Errors and Copy Valid Records" option and click OK.
Under the Administration menu, click the drop-down menu on Utilities, select UI Configuration Template, and tick on the template that you want to copy to another DB.
Click Export button
After finish exporting file, you need to Import that template to another database.
Open again "Copy Data Between Companies" menu, choose Copy From File, select your file on your directory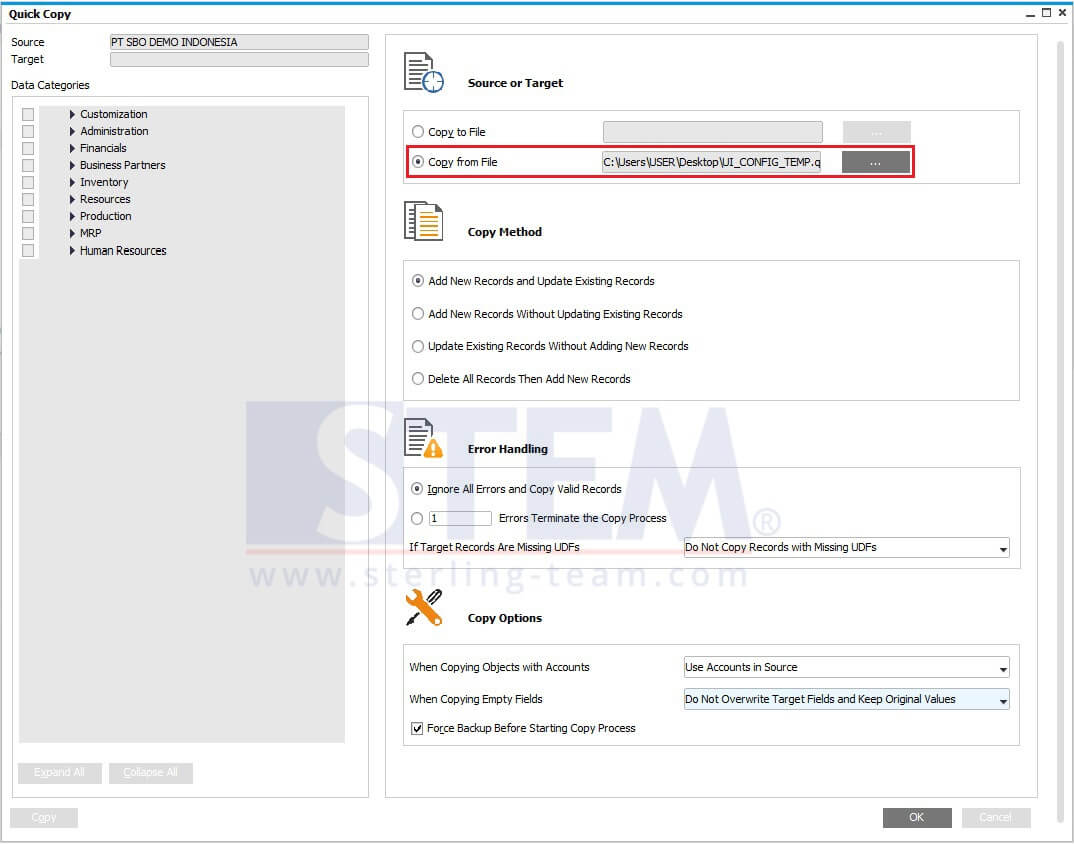 Choose copy method: Add New Records and Update Existing Records.
And for error handling, choose: Ignore all errors and Copy Valid Records.
Choose copy options: Use Accounts in Source, and Do Not Overwrite Target Fields and Keep Original Values
Untick the option on Force Backup
Click OK, then on the next screen, check again your template, then click Import
And finally, your UI Configuration Template will be copied to another database.
Also read:
Most Viewed Posts