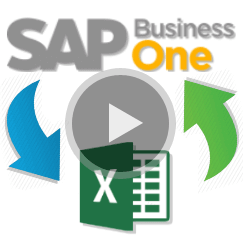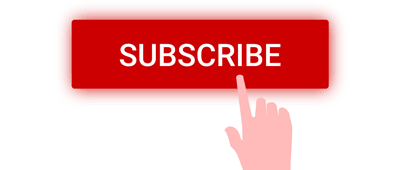 I'm sure we all sometimes having a little bit problem when working with documents that have a lot of line items. Even if the UI layout is design to make you easier when working, but for some people it's still a lot easier if they're using Microsoft Excel or any other spreadsheet tools.
SAP Business One provide a "Copy Table" feature, to copy the data between SAP Business One and Microsoft Excel (or any other spreadsheet tools).
This is the how to use it …
For example, we want to add 5 more to the quantity of all line items in my Purchase Request Document. So all you have to do is :
Right click on the top left corner of detail grid, and choose "Copy Table".

Open Microsoft Excel, and paste it inside.

Do what you have to do. For this example, I create a formula to help me add 5 more quantity to all line items, so the quantity will look like this.

Select the data from the excel columns that you need. For this example, I select data from "Item No." Column to "Required Qty" Column.

Back to SAP Business One and put the cursor in the first line, in the same first column like you select in excel file. In this example, from the "Item No" Column.

Paste it and it will automatically update the data.

You can see the video here (https://www.youtube.com/watch?v=AtxOOJEo-mA).
Also read:
Most Viewed Posts