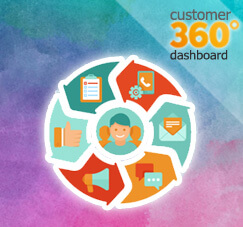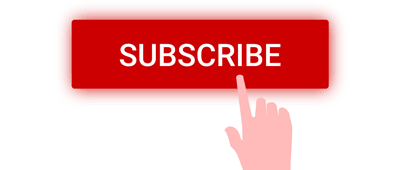 Updated SAP HANA patch level, with all of its advantages, provides complex feature on pervasive analytics with enhancement on advanced dashboard. That feature can give us benefits, such as:
Ability to create supplementary dashboards to display related data for pervasive dashboards or KPI widgets
Add filters to break down the displayed results
Display critical data grouped on a dedicated dashboard
Quick access to related business analysis and KPIs
Since version 9.2 patch level 04, SAP Business One offers a 360-degree view of customers and their needs providing businesses with the ability to offer customers the right products and services at the right time for increased customer satisfaction. Effective sales and opportunity management help to deliver faster and more successful sales conversions.
Also read:
You can access this feature on Business Partner Master Data menu.
But for using this pervasive analytics feature, just make sure you already this feature was active and initialized (please see this page – link)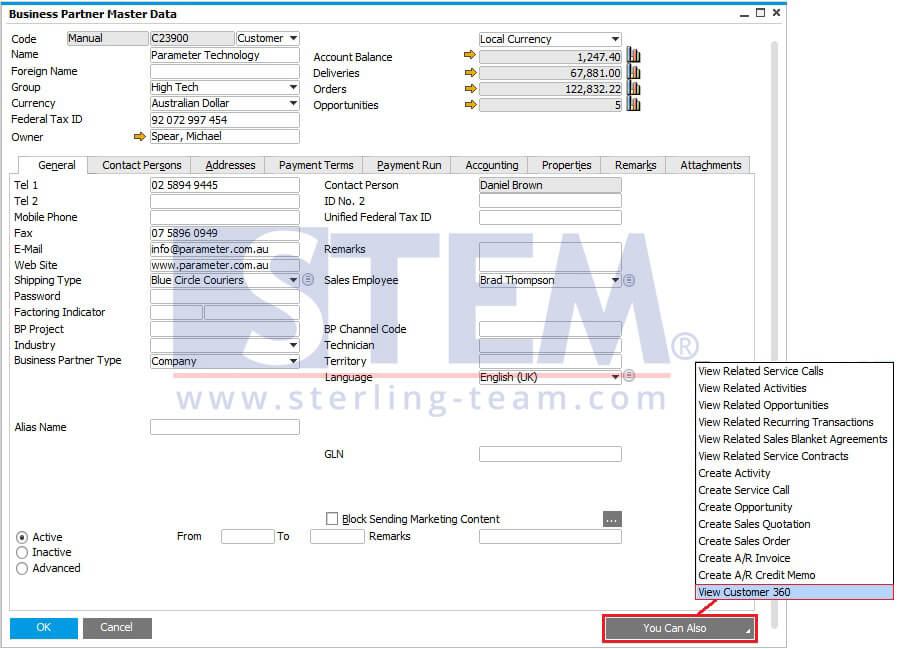 After that, system will automatically launch this screen:
This screen consists of 4 different tabs, General, Sales, Order Fulfillment, and Receivables. You can get a lot of information about your customer from this dashboard. It enables you to manage and analyze sales process and tap new opportunities through revenue projection.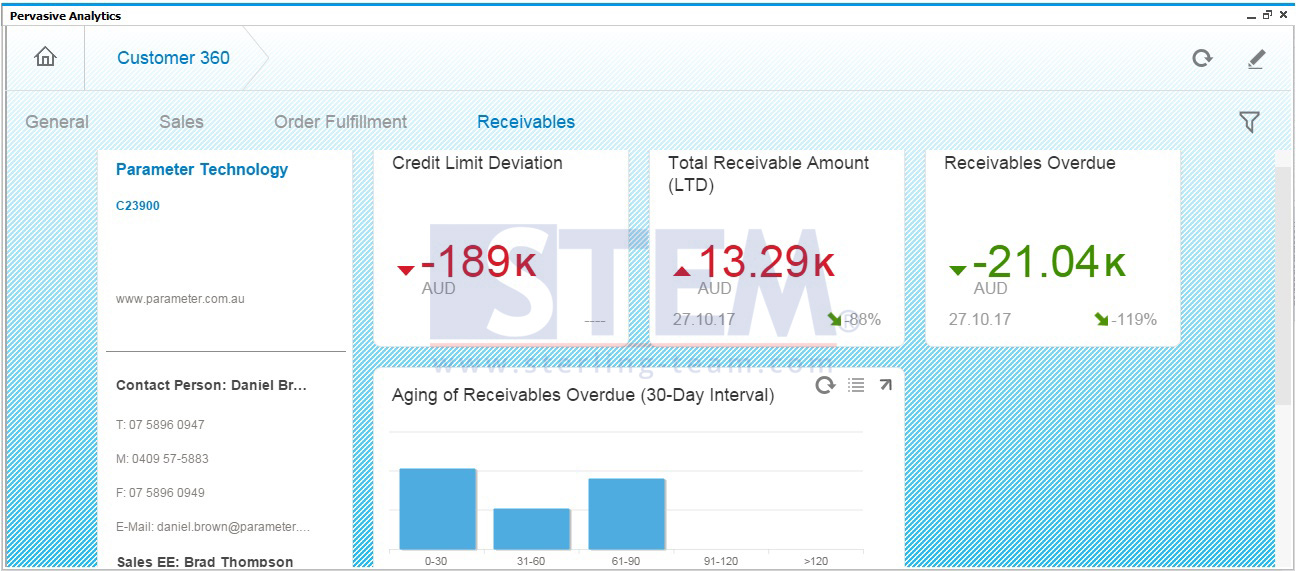 You can access all transaction history such as credit limits, receivables aging, and another information. The user-friendly advanced dashboard in Business One gives a complete overview of account balances, deliveries, orders, and pipeline opportunities.
NOTES: Only available on SAP HANA version 9.2 Patch Level 04 and above
Also read:
Most Viewed Posts