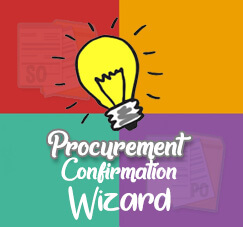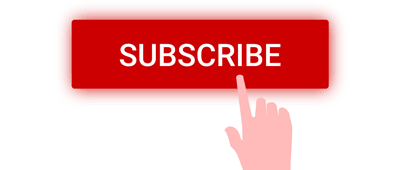 You've just started a business and using SAP Business One, and realize that your business process doesn't need to manage too much inventory stock, or you want to minimizing an effort to create purchase order from your customer's sales order automatically. Don't worry, SAP Business One already had a feature for solve your problem.
You just need to create Sales Order documents, with this wizard tools, you can easily have a Purchase Request/ Purchase Order/ Production Order documents based on that Sales Order. It's so easy.
Also read:
It's called Procurement Confirmation Wizard, you can use your standard warehouse, or your drop-ship warehouse. This setup wizard also available on company level (on Document Settings menu, tab Per Document), you can choose by yourself, you want to use it for specific BP's document or for company level.
Here's an example Sales Order:
On Logistic tab, please tick option "Proc. Doc. For Non Drop-ship Whse Lines" if you not use drop-ship warehouse, and tick "Proc. Doc. For Drop-ship Whse Lines" if you use drop-ship warehouse.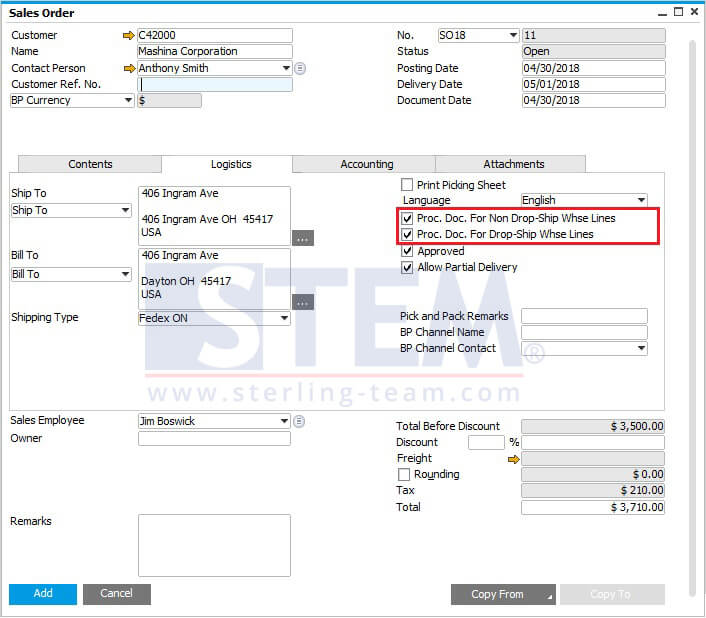 If there's a pop-up notification for update table rows, just click Yes.


After several click "next" button. Finally on the last step, you can see a yellow arrow on message info screen to view your Purchase Request/ Purchase Order/ Production Order document.
Please note that the pricing item on Purchase order will be automatically adjusted base on price list that applied on selected Vendor that you use it on Procurement Confirmation Wizard.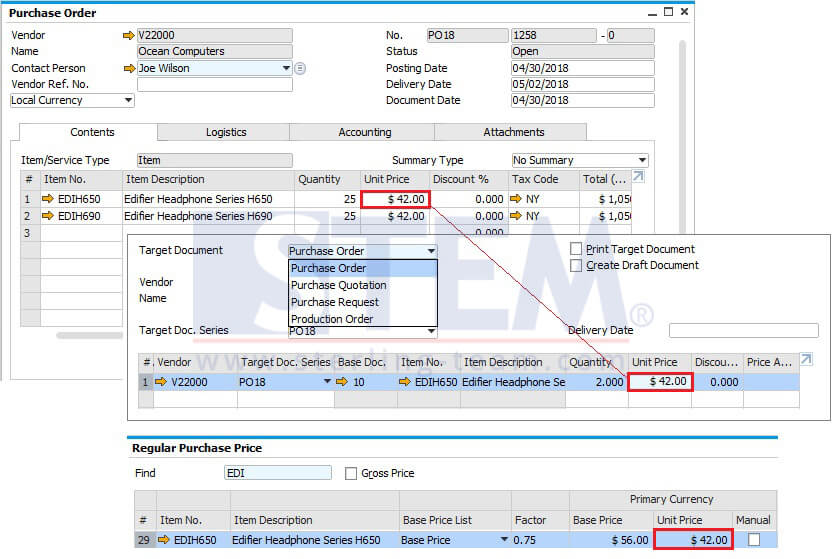 And with this standard feature, you can also view the relationship-map between Sales Order and Purchase Order (any other document type that created with procurement wizard).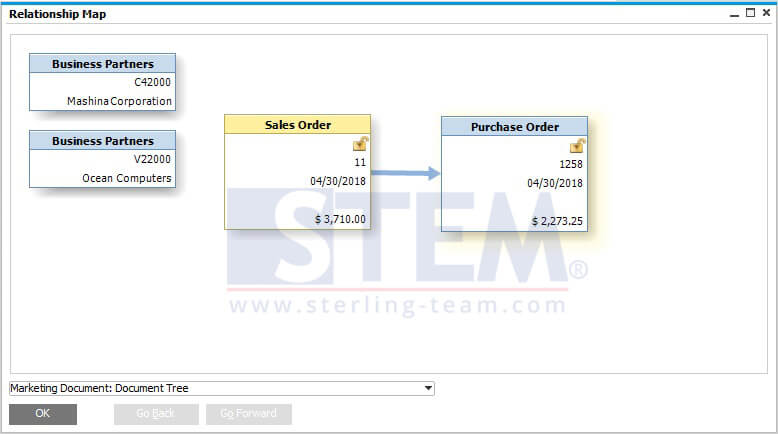 NOTE: available only on SAP Business One version 9.3 and above
Also read:
Most Viewed Posts