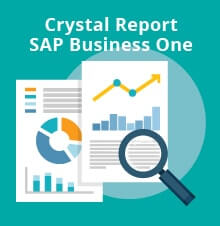 As far as we know, SQL Query for Crystal Report in SAP BUSINESS ONE HANA must have Database variable as a prefix to procedure name. Needed to be written on every procedure, table or variable, really take times and patient. Off course, if multiple database is used, the database name must be defined for every parts of query needed.
To shorten the consumed time this is one of the tips, you need to check for.
We need to create new Special Parameter, called Schema@ as the picture below ( case sensitive ).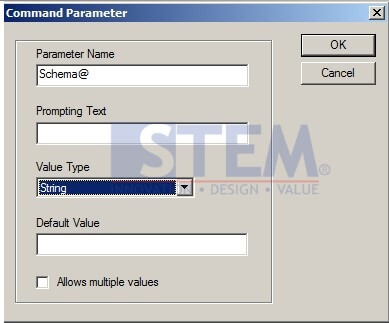 And can be called as simple as example on picture below.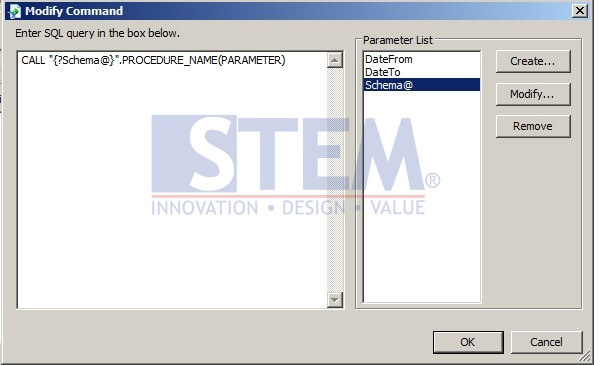 With this special Parameter aid, you can save your time to create report for each database, all you need one .rpt file for all database.
Hope this article will help.
Copyright © PT Sterling Tulus Cemerlang – 2016
Also read:
Most Viewed Posts