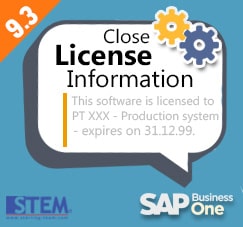 Since 9.3 version released, there are many enhancements from the previous version. One of the highlight is about the license information.
This pop-up will displayed always at the bottom right side of your SAP Business One application and inform about your licensing mode. Do you think that this display is bothering your screen's view?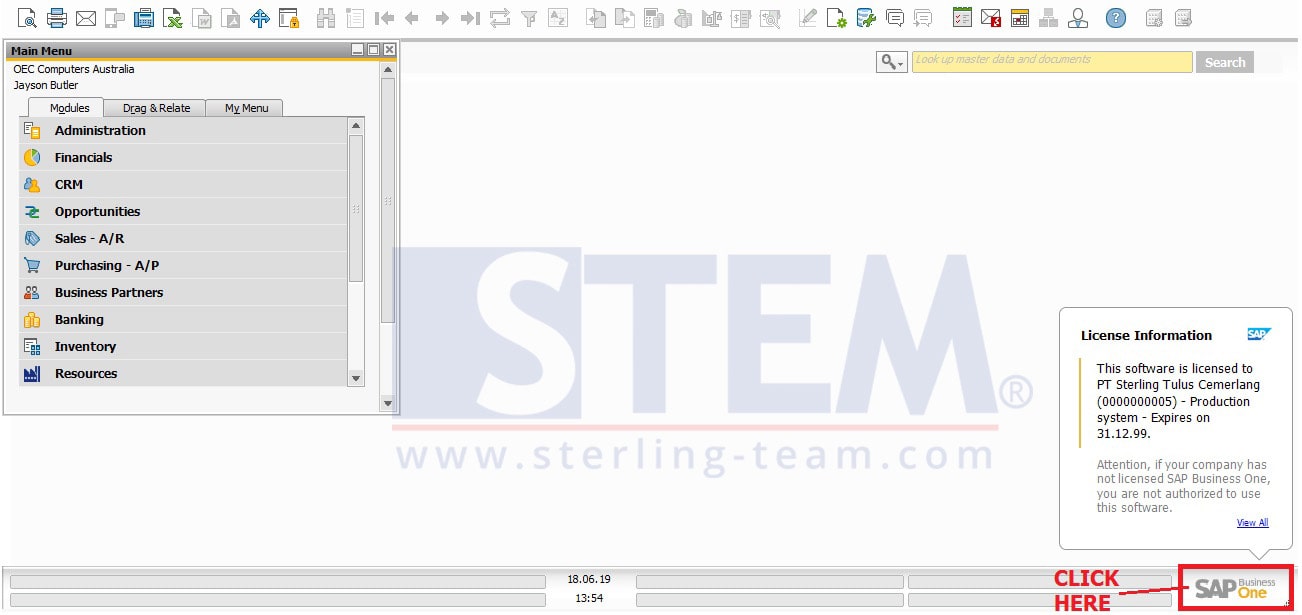 You can easily closed and dismiss that notification with single click. Left click with your mouse on SAP Business One's logo. And that information will not displayed again, unless you exit from SAP Business One and then re-logon. That license information pop-up will be back to your screen again, then you must be re-click on SAP Business One's logo again.
There's no permanent solution yet for removing this display until this tips published.
Also read:
Most Viewed Posts