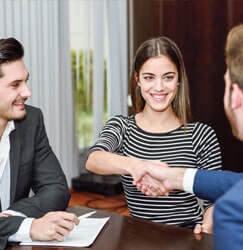 It's very common in business where our customer is also our vendor. We sell some of our products or services to them and at the same time we also buy some products or services from them.
So we usually create 2 master data, one as a customer and the other as a vendor.
To help us manage and control transactions between these business partner, SAP Business One do some enhancement to link these 2 master data (starting from SAP 9.2 PL 6).

Thanks for this feature, now we can easily doing internal reconciliation for the connected business partner. Also, it help us monitoring the actual balance of the connected business partner in aging report (both in customer & vendor reports).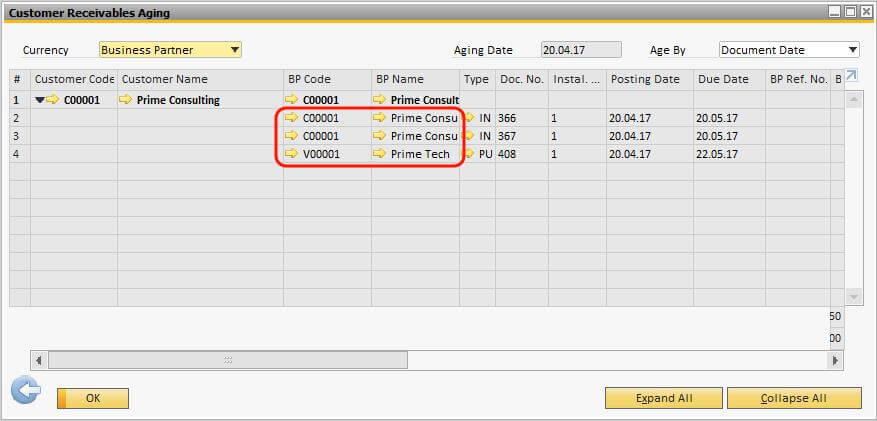 Also read:
Most Viewed Posts