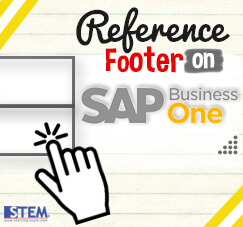 For maximizing a screen function on your SAP Business One, you can always set or custom an user-interface layout based on your own preference.  This time, we inform to you, the notification bar (on footer) can be useful too. It usually comes with the green, blue, and red warning, right?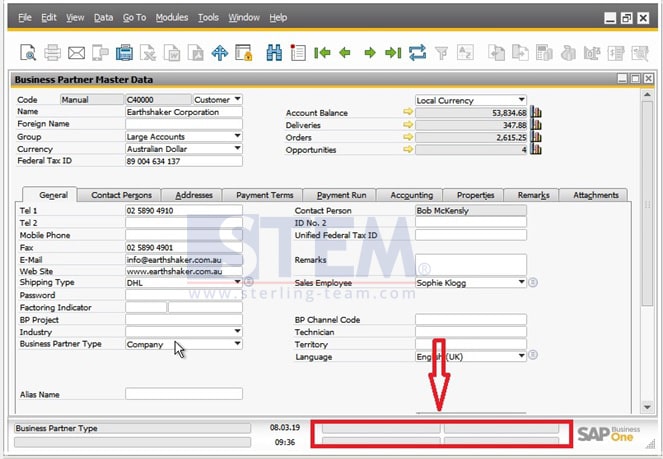 Actually, there's some function that everyone probably doesn't know, you can put some information in there so if you open any document the information will pop up in that footer.
The way you show the information in that box is simple, by long clicking in the information and just drag it to the box you want to pick, like example I want to show the "TEL 1", "E-mail", "Contact person", and the "Account Balance"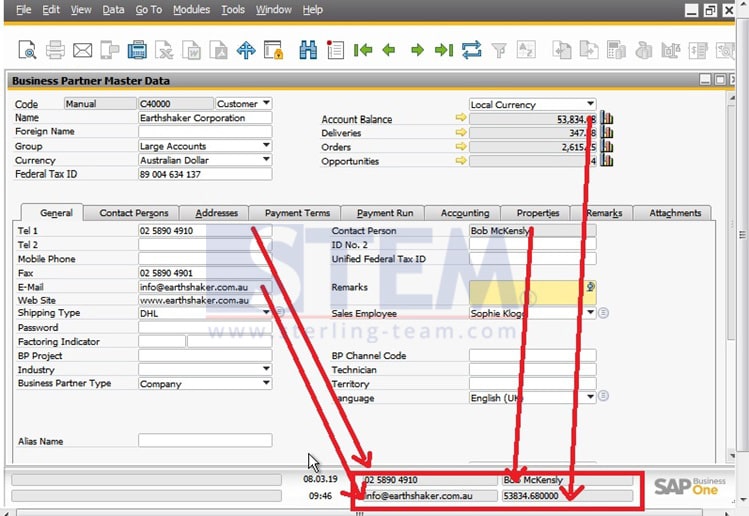 Like that. So, for now if you open any document the information will showed up in that box. For the case I want to open an A/P Invoice document and choose any vendor. The telephone number, email, contact person and account balance are shown in that box.
And if you want to erase that information just press ALT and click it the information you want to clear.