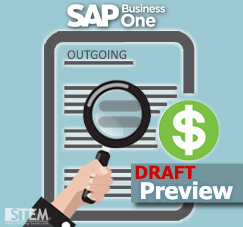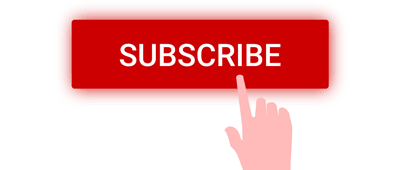 On SAP Business One, we will tell all of you, that sometimes a lot of people thinks, SAP Business One user can't preview their incoming or outgoing payment when it's still on the draft status. If you open your payment draft document, you'll find that preview icon has been disabled.
Also read:
So, how to do that?
Can we preview the payment draft with the custom layout same as other modules?
(.rpt or .pld format)
If you notice, it's little bit different with another modules, because banking modules doesn't have "Document Drafts Report" menu. There's only "Payment Drafts Report" menu under the Banking Reports section.
From Payment Drafts Report menu, please choose one of the document on the list, until your selection shows with orange line. Then, click Preview Icon on menu bar, it'll automatically show a default layout for that menu. You can change the default layout on Layout Designer menu.
Please take a look on this example below for preview your payment draft:
Hope this article helps ?
Also read:
Most Viewed Posts