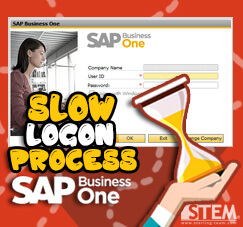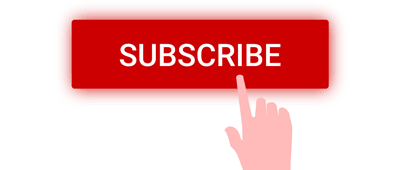 Have you ever experienced a trouble when you try logon to SAP Business One and it takes much time, and very slow than you've always too?
Please check some of the options below, it might be help to solving your problem:
Turn off the Firewall
Turn off your Antivirus (or add to exclusions SAP folder on drive C)
Setting your HOST file that located on path: C:\Windows\System32\drivers\etc
Make sure that you already set a correct name of "License Server" and "License Manager" on folder CONF, B1LocalMachine (path: C:\Program Files (x86)\SAP\SAP Business One\Conf). It must be same with your server name or 'localhost'.
Install Native Client for SQL 2012
Re-install Server tools on your SAP.
Re-install SAP Client from server (B1SHR)
Re-install your SAP Client with installer that already used by a PC's that already successfully connected to SAP Business One.
Check proxy on Internet Option, on Local Area Network (LAN) Settings don't tick option "Use a proxy server for your LAN (These settings will not apply to dial-up or VPN connections).
Check port outbound on your PC Client
Please confirm about the security settings on networking infrastructure. (your security settings maybe block some function)
Check if you have more than one active network card, please disabled one of them.
Some of our clients have tried all of the steps mentioned above, we really hope that it will be solve your problems ?
Also read:
Most Viewed Posts