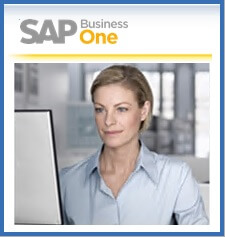 On SAP Business One, every time you Login to the Application, it will immediately run some start up such as AddOn.
But If it takes too long until you can use the application properly, perhaps it's because your Inbox and Sent Item have too many messages.
You can try to delete some messages with this step.
Go to Windows > Messages/Alert Overview

Delete Some Messages on Inbox and Sent Messages

That's it. Try to login again, and hopefully the login process will become faster.
Copyright © PT Sterling Tulus Cemerlang – 2017
Also read:
Most Viewed Posts