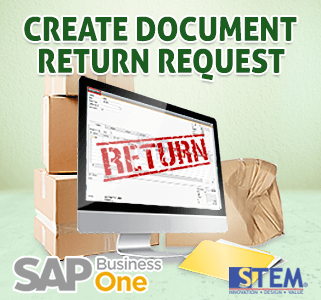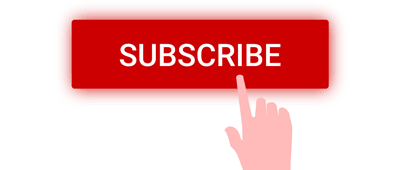 With SAP Business One, we can still make a mistakes. Sometimes we send the wrong item was sent to the customer, or we just get damaged goods from our vendor. If that happens, subject to the return policy of the business, the unwanted items are returned to the supplier and return documents are created. SAP Business One introduces the Return Request. This document is pre-step for the return document and includes the agreed quantities, prices, return reason and return action before the goods are returned:

Please choose an action and reason from drop-down menu.
When we make the return , we can copy from return request document that we already make.
But, it's only available on SAP Business One version 9.3 and above.
Cheers 🙂
Most Viewed Posts