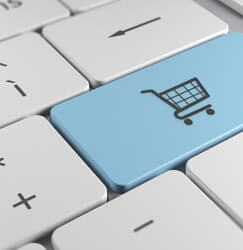 If we are talking about an item master data, it would not be complete if it does not include an image of the item.
With images, it will make it easier for departments to do transactions. For example, an image will make it easier for the purchasing department to make a purchase. So as to minimize errors in the purchase process.
You can also put some informations in for that item. SAP Business One provide a field of 256000 characters for remarks (it's about 60 pages of Ms Word with Arial – 10 font size).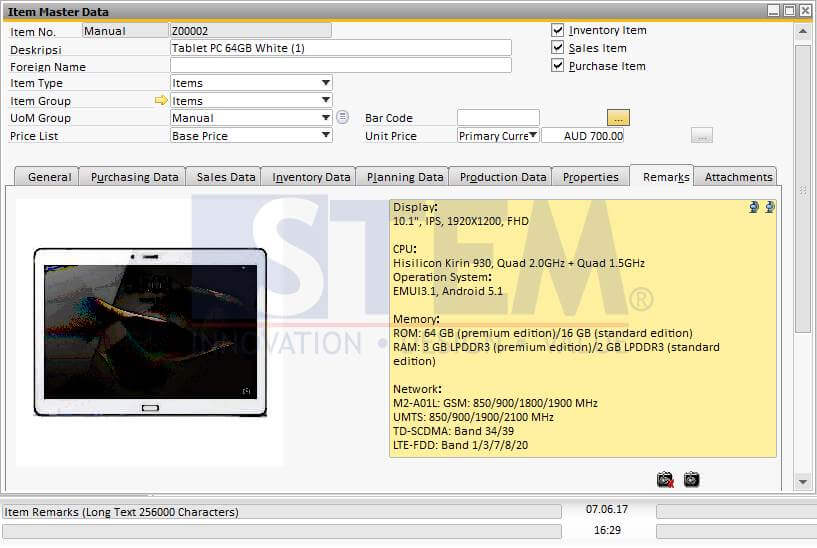 If you have another document need to attach (for example like Spec Sheet or Manual Book), you can also use the "Attachments" tab.