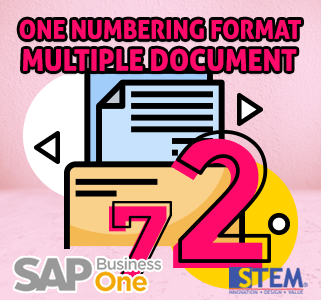 Remember that before posting any document or transaction, on your SAP Business One, select and ticked the "Permit More than One Document Type per Series" option (in Administration > System Initialization > Company Details > Basic Initialization tab). Note that this setting is irreversible.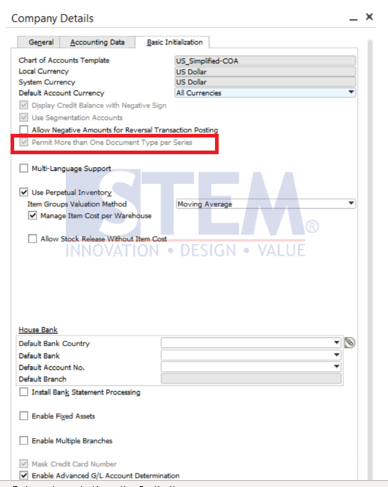 You can choose one series for multiple document type or not.
These steps will be usefull for assign 1 numbering document format to multiple documents:
Go to Adminstration > system initialization > authorizations > Document Numbering
Input Default Series (as document prefix)
Input First number for first number prefix, next after the prefix document number
Input next number for the next numbering, after the first number
Enter the last number as the last numbering of the document
Input the fields above in the document that you want the number to continue with other documents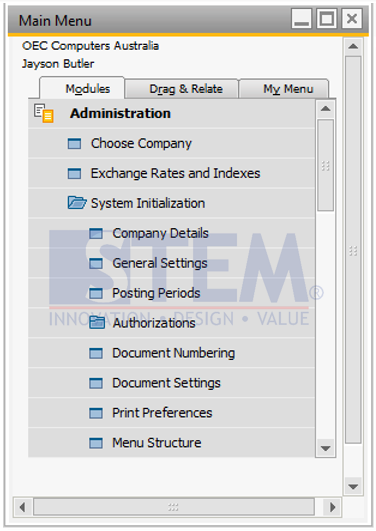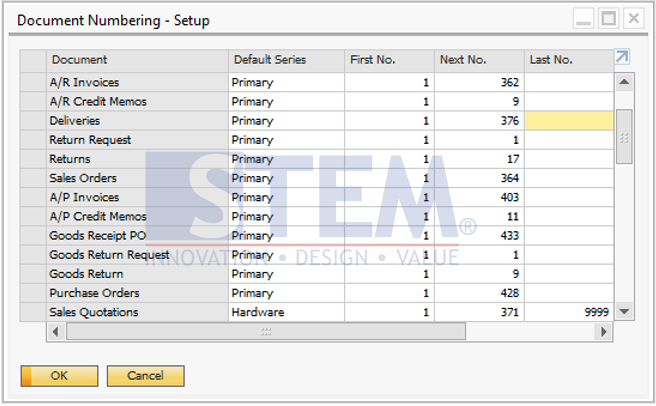 If the steps above are done, the next document number after the document is created, a numbering format will still continue like before.