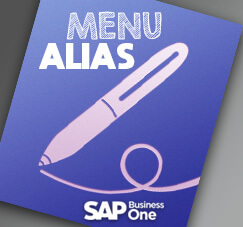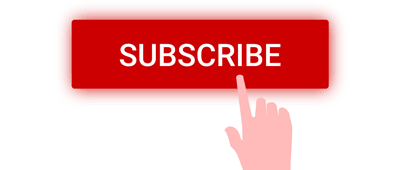 Sometimes, as new user, it so difficult to remember a lot of SAP Business One menu, that's too much to remembered at once.
Did you know that you can personally changes and modify menu's name for easier navigate on your SAP Business One? You can use a feature called "Menu Alias"
Go to: Administration > System Initialization > Menu Alias for Searching
Example: You want to modify an alias name for "Open Item List" for Sales and Purchase Module with "Outstanding Reports".
On Alias Setup tab, you can fill on Menu Alias field base on your own preferences.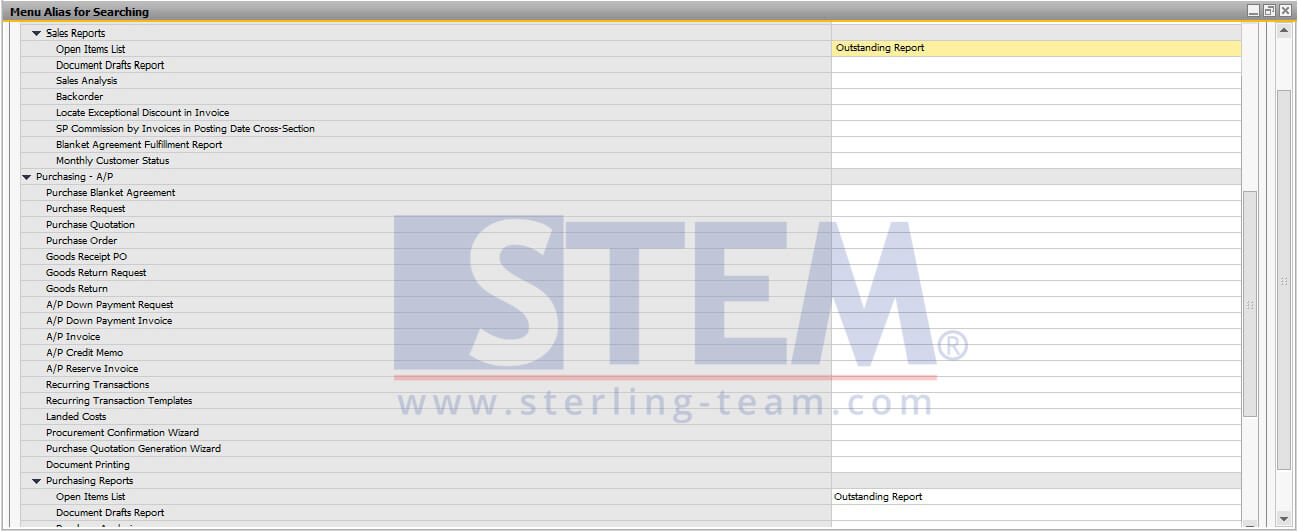 After that, don't forget to click Update button.
So, next, you can search by typing it on search menu with your own "alias name".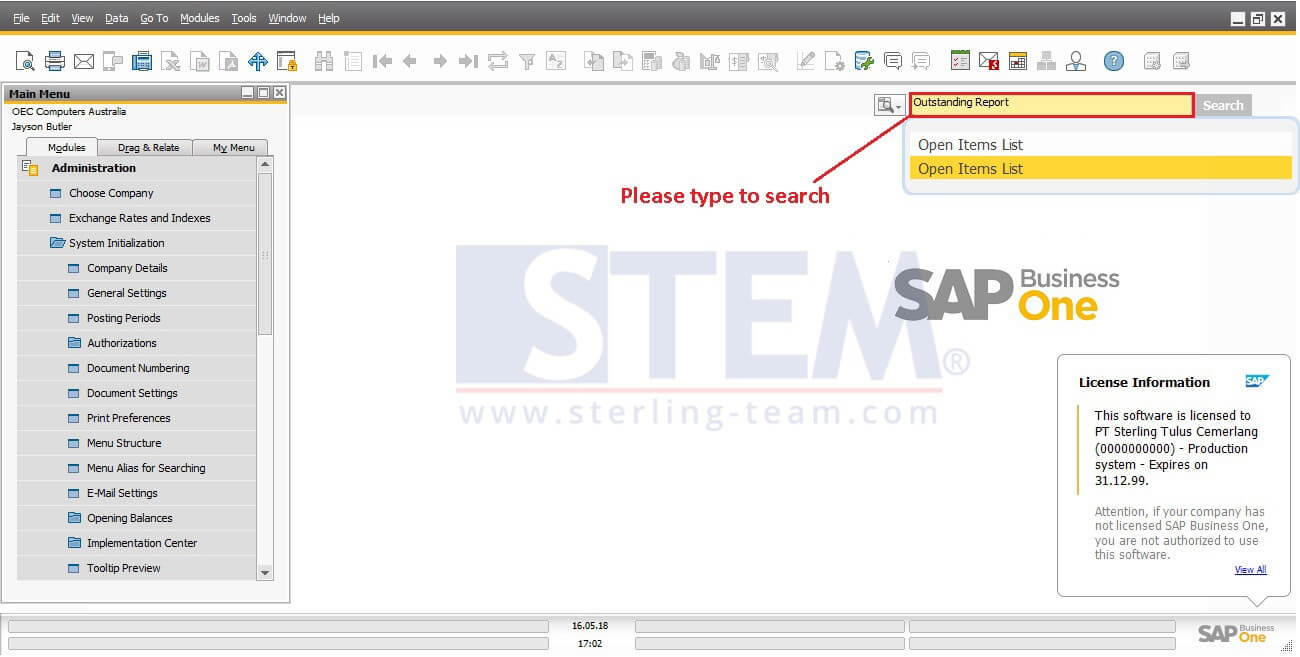 Also read:
Most Viewed Posts