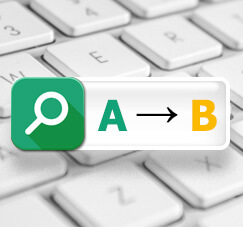 Now, In SAP Business One, we can setting the "Alias Menu" as user needs so user will get easier in searching if forgot the menu name.
For example: we can input the alias name with another language or word that usually used by user daily.
Path menu: Administration→System Initialization → Menu Alias for Searching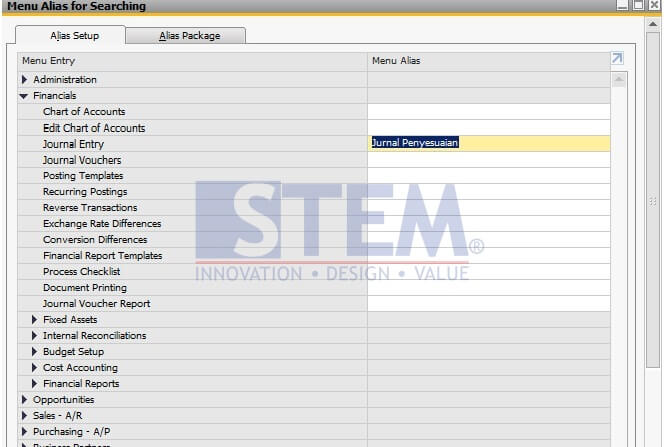 For this example, we try to rename the alias menu for Journal Entry.

Copyright © PT Sterling Tulus Cemerlang – 2016
Also read:
Most Viewed Posts