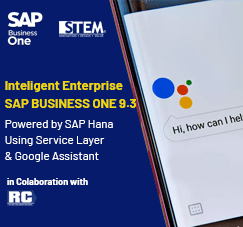 Intelligent Enterprise with SAP Business One 9.3 Powered by SAP Hana using service layer and Google Assistant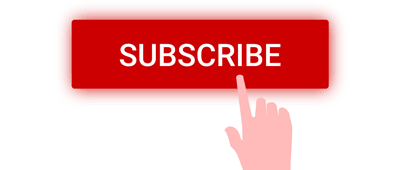 From a few decades ago, people tried to find ways to get information quickly and easily. With the development of technology, the process is becoming increasingly possible. One of SAP strategy is called Intelligent Enterprise.
This is a demo video on how business owner and managers can easily access SAP Business One information using Voice technology.
Also read:
Most Viewed Posts