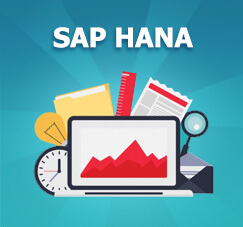 This feature is a sample of advantages using SAP HANA.
Just a quick tips about how to activate your pervasive analytic feature. Open browser Google Chrome, and type this URL: https://hanab1h:40000/Enablement/
*) Customize [hanab1h] with your real production database server host name
Input your username and password for login.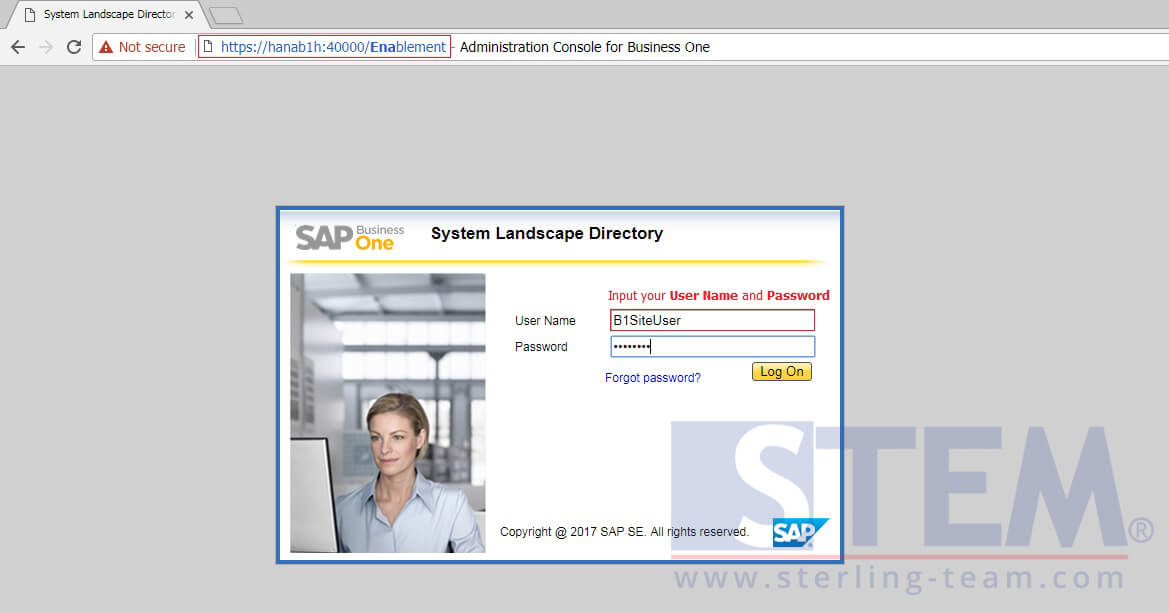 After login, click on Companies menu on the left side of your screen.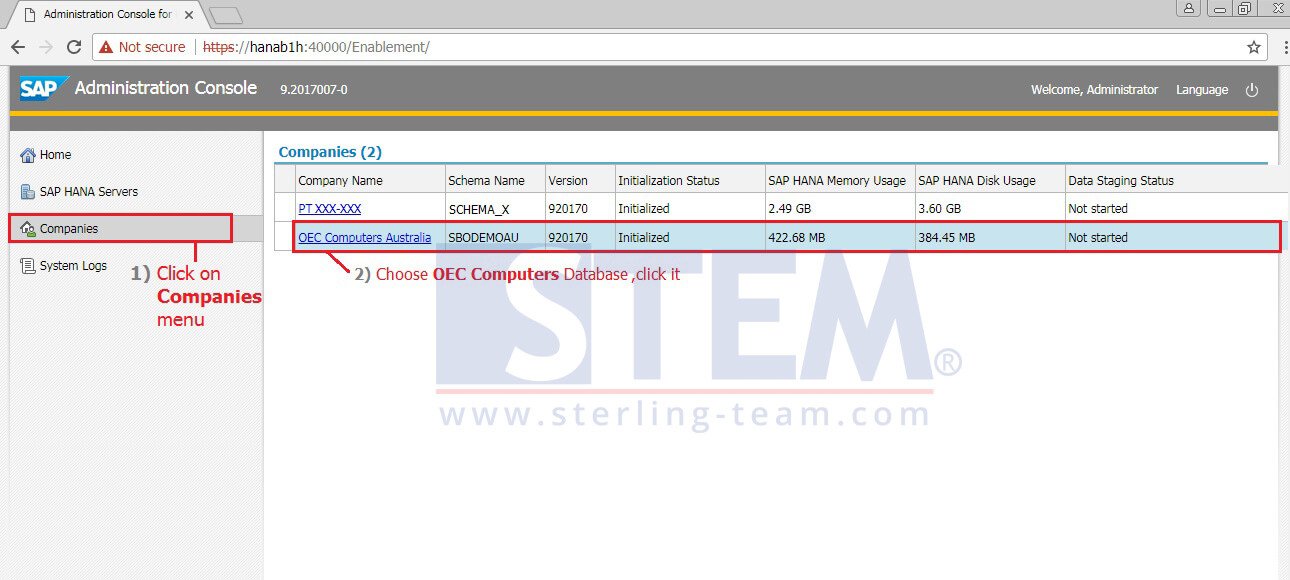 On initialization status, there must be "Not Initialized" for the first time you want to activate it.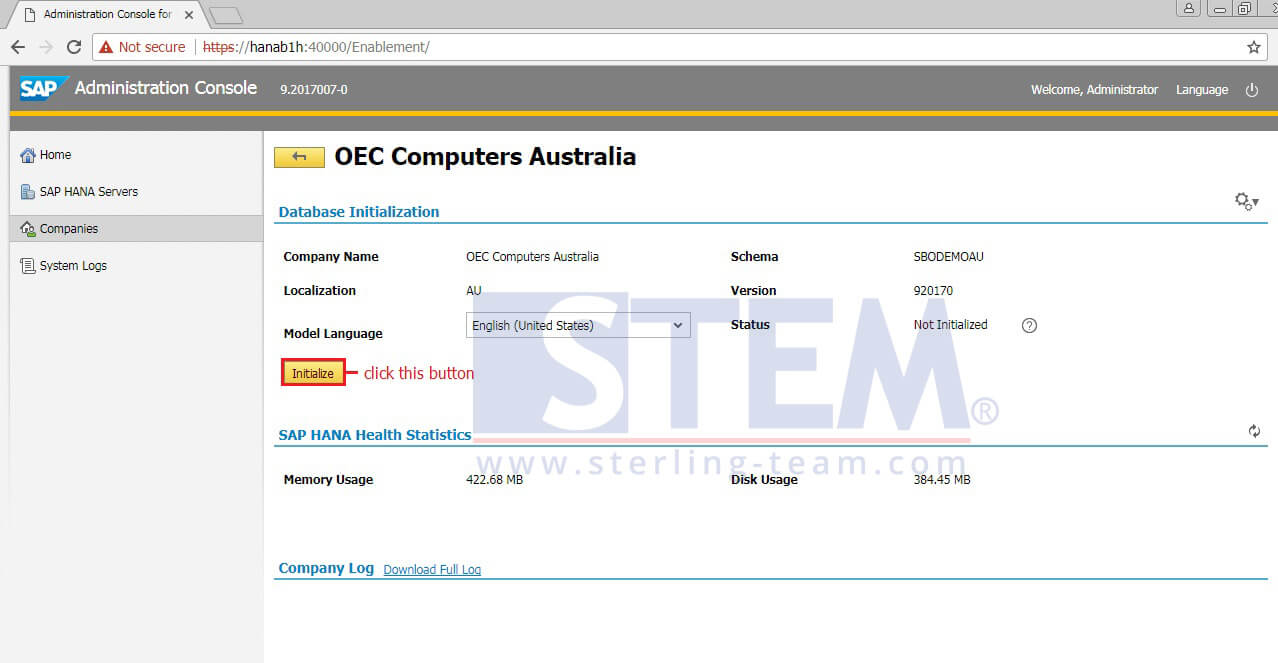 Click Initialize button until the status changed to Initialized.
Don't forget to use Fiori-Style cockpit. And your pervasive analytics feature ready to use on your SAP Business One.
NOTES: Only available for SAP B1 version for HANA
Also read:
Most Viewed Posts