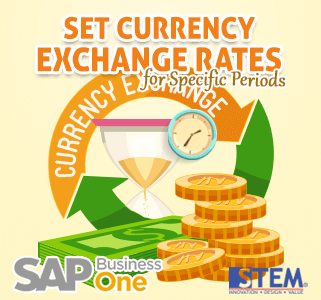 If the company where you work involves transactions with various countries in the world, then you must be updated with the exchange of foreign currencies. The exchange rate can change every day, but there is a possibility that your company uses a fixed exchange rate for a certain period, the policy can be done in SAP Business One by accessing the menu:
Administration > Exchange Rates and Indexes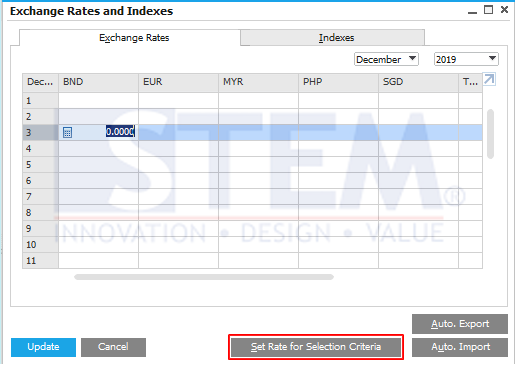 At the bottom of the Exchange Rates and Indexes window, click the Set Rate for Selection Criteria button
At the top of the Exchange Rates and Indexes window, enter the date range up to where you want to determine the exchange rate, for the record determining the maximum exchange rate for the period is 1 month and must be in the same month.
---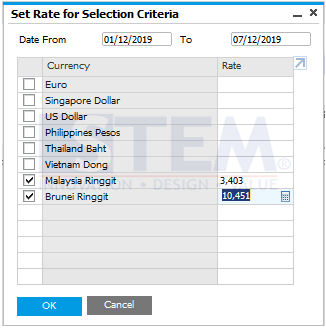 Tick the Currency you want to specify and enter the rate. Click OK
When returning to the Exchange Rates and Indexes window, the specified rate will be copied according to predetermined criteria. Then click Update to save.
---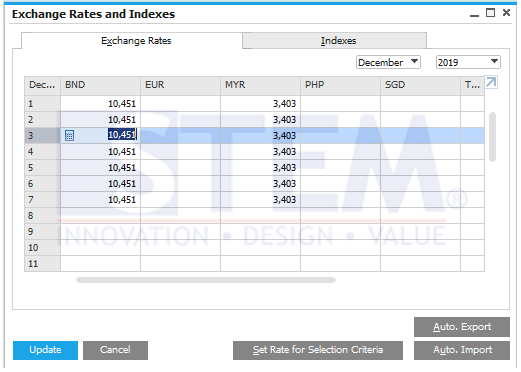 After updating, you don't need to input the exchange rate every day when you want to create a document using the exchange rate that has been set.
Also read:
Most Viewed Posts