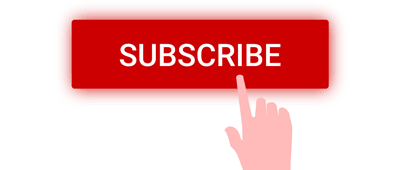 There are multiple of "date" means, you can see a detail about various "date" type on SAP Business One on here.
Posting date.  It always used daily, and SAP Business One already set a default for today's date (current date). But sometimes, you need to change a posting date. When create a new order, or an invoice, we can input that document for next month, and we change the posting date to be a future date for that needs.
SAP Business One can be set for allow or block user for create an early posting date, or future posting date. In case your company's policy not allow you to set earlier posting, or future posting.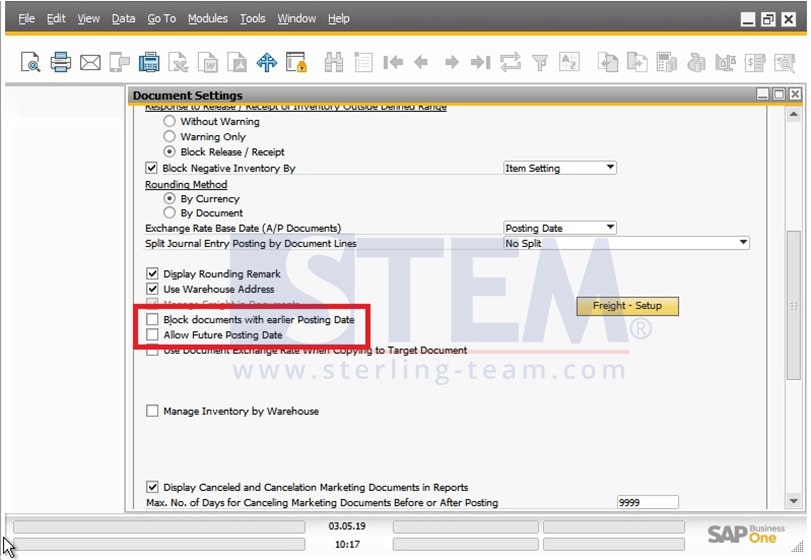 As you can see on Document Settings menu, this two options already not ticked. So, if it's ticked today, creating a new ones for backdated (earlier) can't be posted, and creating for future posting date will allowed to do.
This setting available to all document type, you can see and set on Document Settings > Per Document Tab
Available on all SAP Business One version.
Also read:
Most Viewed Posts