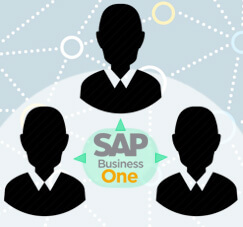 You are an It support in your company and need to update the system while need to make sure everyone is logged out from SAP Business One Client? Well don't worry since this tips will make your work easier :
Go to Administration → Utilities → Connected Clients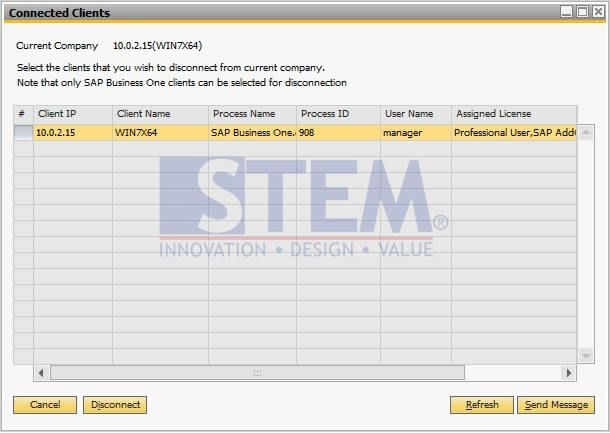 This screen above will show you all active user that still logged in to SAP Business One.
Well, what if the user forgot to logged out and they already out of office at the moment? Rest assured, after confirming to the selected user they don't use it at the moment you can disconnected selected user remotely from your server using disconnect button after choose which user need to be logged off.
Notes: This tips need an administrator level (In this case a super user).
Also read:
Copyright © PT Sterling Tulus Cemerlang – 2016
Most Viewed Posts