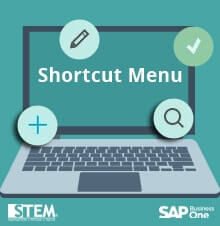 SAP Business One, version for HANA have a Fiori style main screen, and it has many shortcut on the center screen by default, such as:
Sales Process
Purchasing Process
Stock Management Process
Financial Process
If this shortcut menu does not appear in the SAP Business One main screen, you can set the widget for this shortcut manually.
How to set widget:
On the top right of SAP Business One Client screen, click the pencil icon

Click the "plus" icon to open widget gallery window
On the "Widget Gallery" window, scroll down to find Workbench type widget, then choose the desired widget by click "plus" icon on the bottom of each widget. If you're done, click the back (←) icon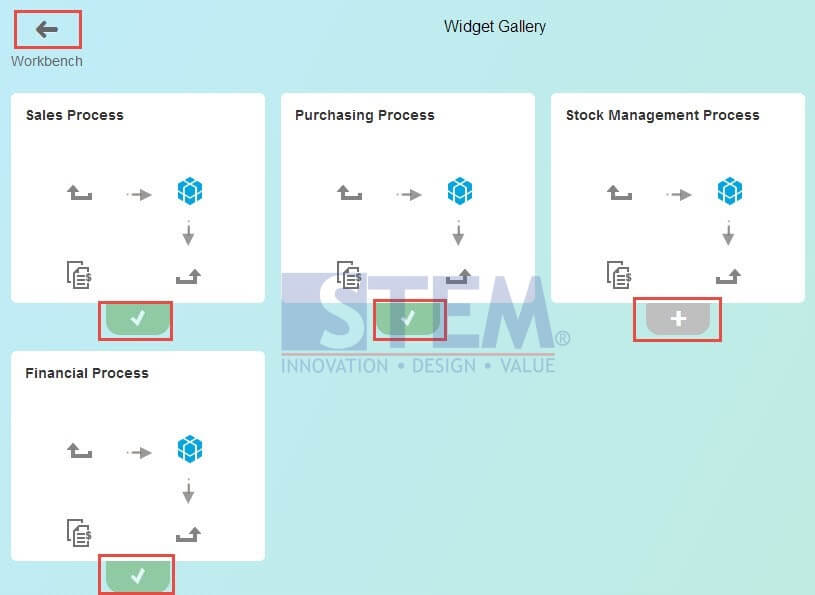 Click the checkmark icon to finish the setup.

Now, shortcut widget will appear on your main screen.
You can click on each process icon shortcut to open desired menu directly without navigate using old-
fashioned main menu on the left.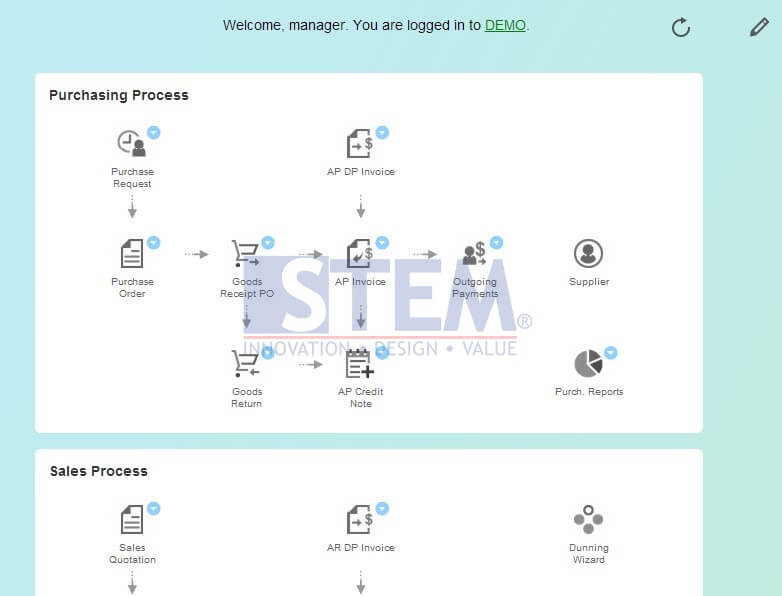 Most Viewed Posts