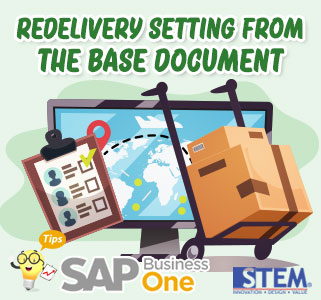 When purchasing goods through a vendor, customers might receive a defective item or might receive an item that was damaged as a result of delivery. In SAP Business One, it is possible for vendors to resend the goods they have sold to customers. This is an effort to increase customer satisfaction with the services provided by vendors. To activate Redelivery Setting from the Base Document, the user must: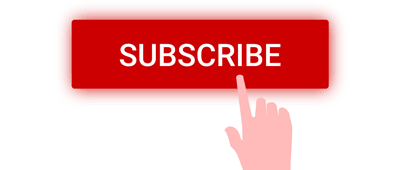 In SAP Business One, select the Administration Menu > System Initialization > Document Settings, or in the search menu, type Document Settings.
Choose Per Document tab
In the Document field, choose the Sales Order

Check on Reopen Doc. by creating Returns/Goods Returns/Credit Memos Based on Doc.

Click Update
In this way, when we create a returning document such as Returns/Good Returns/Credit Memo, the Sales Order will re-open again so we can do delivery base on Sales Order.
Also read:
Most Viewed Posts