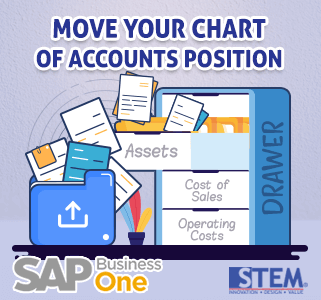 SHARE ON
Although it's not a usual thing, there are times when you want to change the position of your Chart of Accounts. Don't worry, SAP Business One provides you a feature where you move your Chart of Accounts position.
You can do this by accessing the menu:
Financials -> Edit Chart of Accounts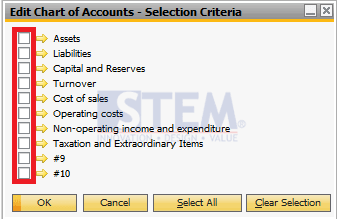 Then, select the account you want to move.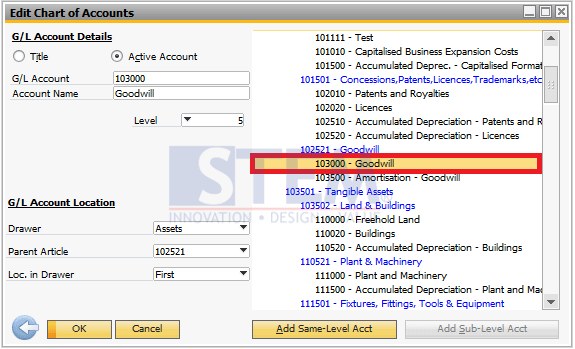 For example we choose the "Goodwill Account" after we click it, we can move the position of the account by the Drawer, Parent Article , and Loc. in Drawer.

After we have finished changing the location dont forget to click the update button to confirm.
Most Viewed Posts