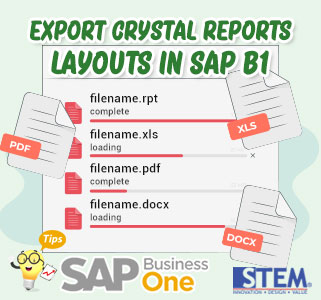 When you preview Crystal Report Layouts or Report You can export a Crystal Reports layout or Report to your computer as any of the following file types:
Crystal Reports (*.rpt)
PDF (*.pdf)
Microsoft Excel [97-2003] (.xls)
Microsoft Excel [97-2003] Data-Only (.xls)
Microsoft Word [97-2003] (.doc)
Microsoft Word [97-2003] – Editable (.rtf)
Rich Text Format (RTF) (*.rtf)
XML (*.xml)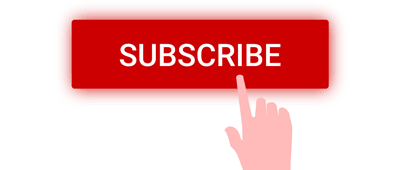 Procedure to export a layout or report:
In Crystal Reports Viewer, in the toolbar, click the Export Report  button.
In the Export Report window, navigate to the folder on your computer where you want to save your report.
In the File name field, enter a name for the file you are exporting.
In the Save as type dropdown list, select a file type.
Choose the Save button.
Crystal Reports Layouts or Reports have been exported.
Also read:
Most Viewed Posts