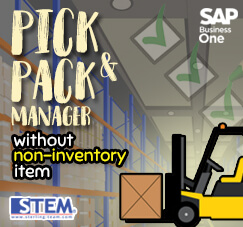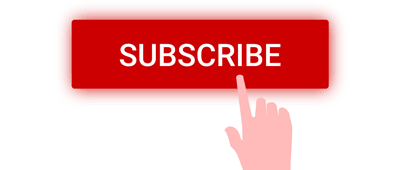 SAP Business One provides a Pick & Pack Manager feature for deliver goods and services to their customers with some simple steps. For example, when buying a new dishwasher, a technician comes, installs the machine and provides instructions for routine use and maintenance. Technician visits are non-inventory items that can be included in shipping documents.
By default, Pick & Pack Manager is set to consider inventory and non-inventory items but if needed, SAP Business One allows you to exclude non-inventory items from Pick & Pack Manager:
If we look closer on Sales Order document, there will be a non-inventory item.
Also read:
But, when processing that sales order on Pick and Pack Manager, you won't find that non-inventory items, this tips will make it even easier for your warehouse operational team when processing a pick list for that sales order.
When selected, all non-inventory items are removed from appearing in the Pick and Pack Manager list, and when creating a pick list, non-inventory items will not be copied to that selected list.
Note:
Available from SAP Business One 9.1 for SQL Version & SAP HANA PL11 and above
Also read:
Most Viewed Posts