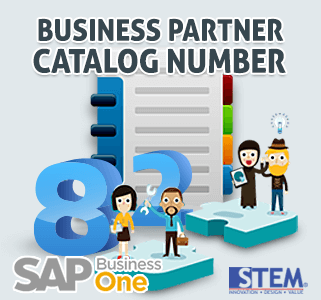 Have a lot of different items naming for various vendors or customers in SAP Business One can be managed more easily with a feature called Business Partner Catalog Number (BP Catalog Number). BP Catalog No. used for those of you who use items to sell to customers using items from vendors. So you can use the item number from the vendor in the purchase order and the item number from the customer in the sales order to differentiate it. As an example, you buy a printer from vendor and use code PRNT001, but when you sell it to customer, you want to use a different code, which is PRINTER01. You can do that with BP Catalog Master Data.
Go to Main Menu > Inventory > Item Management > BP Catalog Master Data
So, you can choose the BP's (customer for example), then choose an items that you want to create that BP Catalog No (such as: Printer), next, please fill the code for BP Catalog No.
You can also change it based on item's name, but don't forget to choose an item's code first, then you can set any item which you want to create a BP Catalog Number on it.
Later, when the sales order created, system will display a pop up for fill the BP catalog number beside the item description that matches the item master data.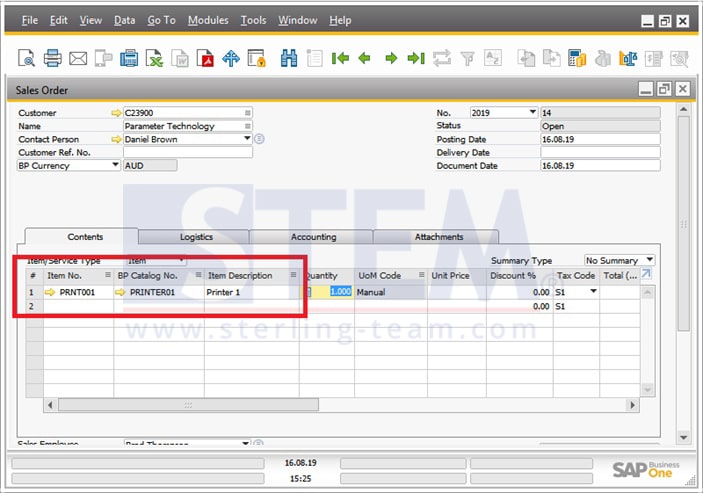 Also read:
Most Viewed Posts