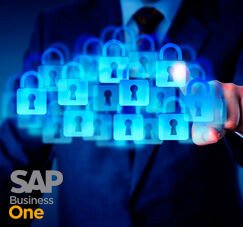 In SAP Business One, we can create authorization group. And a user can be assigned in more than one authorization group.
And same with authorization by user, we can also copying authorization rule a group to another group.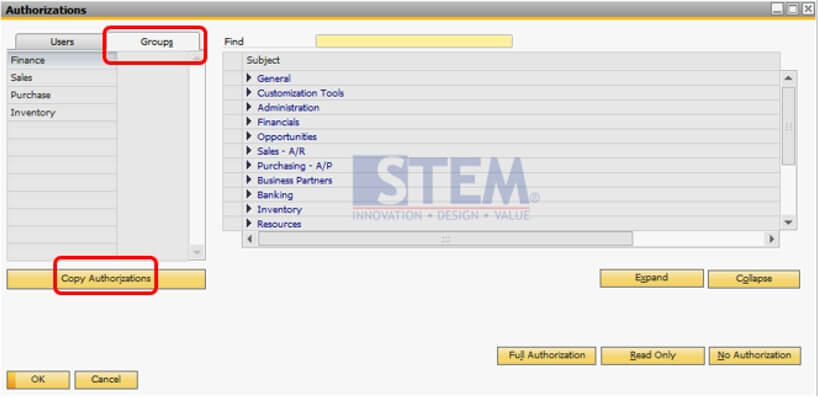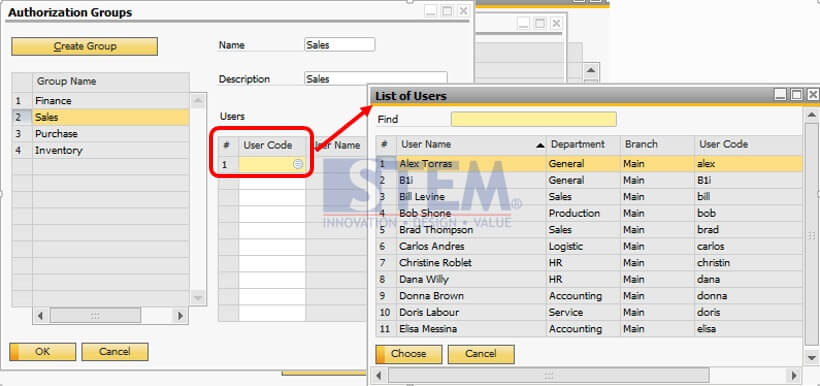 Note: this is applicable in SAP Business One version 9.1 and above
Originally posted 2016-07-14 07:49:17.